A History of Hospitality and Service
Fifty- years ago, visionary real estate developer John D. Gray and his partners built the destination of dreams on the spectacular central Oregon Coast – Salishan Lodge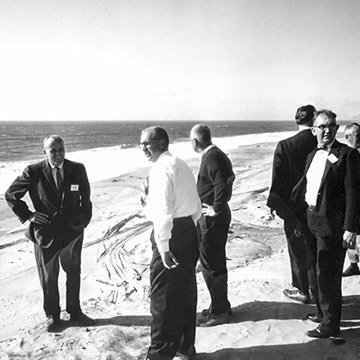 A Self-Made Man
John Gray is the kind of man legands are made from. A native Oregonian, John Gray was the consummate self-made man who came to be known as "The Quiet Lion." From humble beginnings to business degrees from Oregon State University and Harvard to serving his country in World War II, John Gray envisioned the Pacific Northwest, with its lush greenery and year-round beauty, as the ultimate natural haven. And, thus the vision for Salishan was born. 
Brilliant Beginnings
As the developer and builder of several high-end resorts and rustic lodges in the Pacific Northwest, including Sunriver Resort near Bend, Skamania Lodge in the Columbia Gorge in Washington, and John's Landing in Portland, Gray sought to build a luxurious jewel on the stunning central Oregon Coast. In 1961, Gray began purchasing parcels of land that comprises the Salishan development and current grounds. With a dedication and sensitivity to the environment and in harmony with the natural resources of the region, John Gray first spearheaded the construction of the first Salishan Spit homes, followed by the first nine holes of the golf course (the back nine of the current Salishan Golf Course), and finally the lodge at Salishan, which opened in 1965.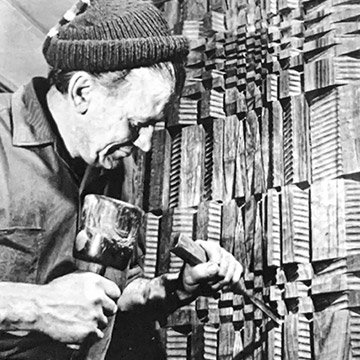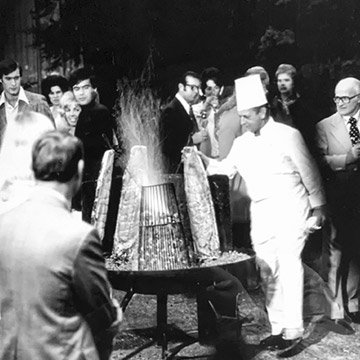 A Fully Realized Dream
Since then, Salishan has been remodeled and updated to make it the expansive coastal lodge destination it is today. With the addition of the Tennis Center and the luxury spa, and multi-million dollar renovations to the main grounds and accommodations, Salishan Lodge is the fully realized dream of its founder.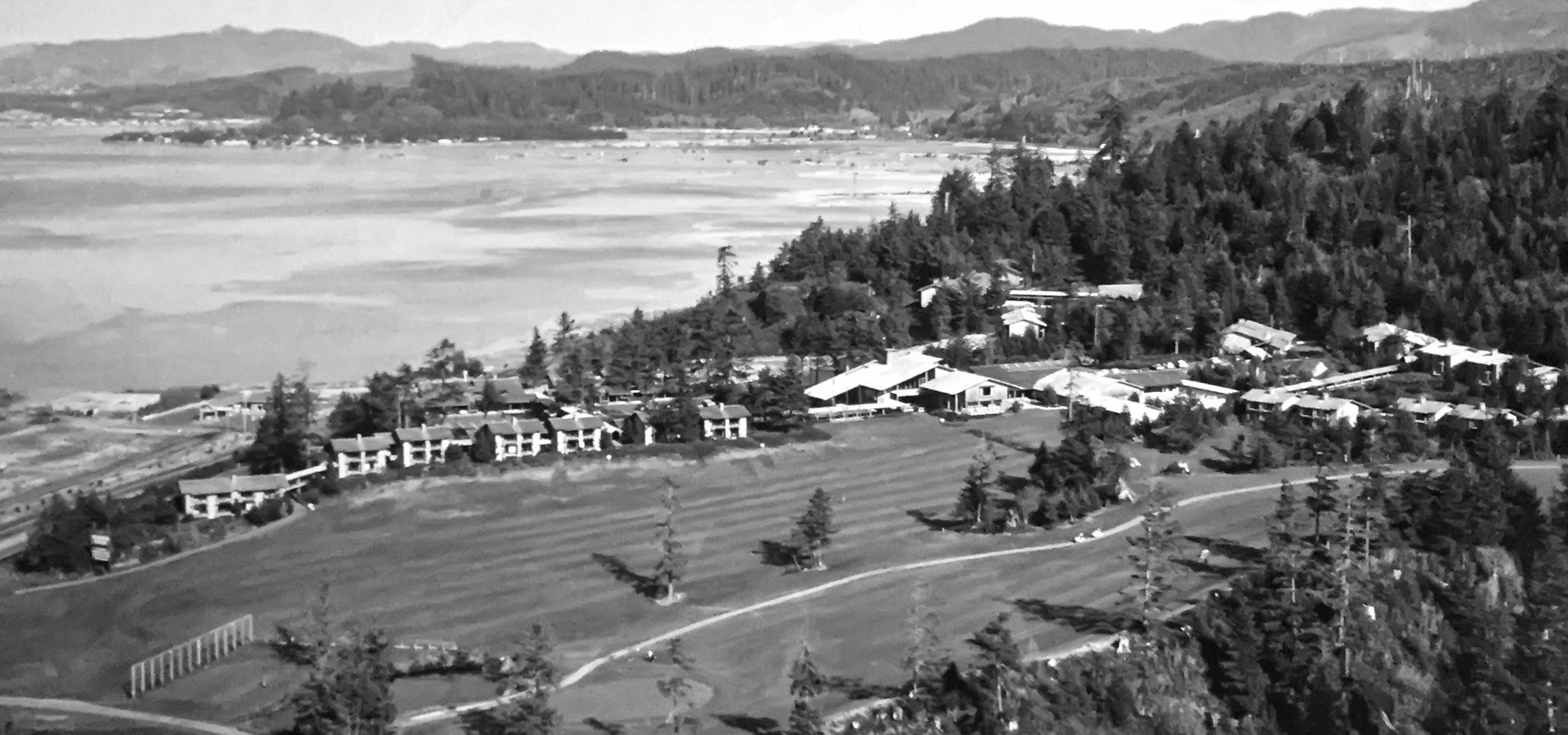 A Spirit of Philanthropy
John Gray passed away in 2012, leaving a still-present spirit of philanthropy and the legacy of hospitality in each of his real estate projects. Salishan Coastal Lodge embodies his spirit of adventure, wonder of nature and attention to nature's details, which ultimately make each guest's stay memorable. This is just part of a legacy of Gray's creativity, integrity, and generosity.
Where Vision Becomes a Reality
While John Gray was the visionary that spearheaded the construction of Salishan, an incredible support team and staff aided, and continues to this day, to make that vision a reality.
Architect John Storrs pioneered the Northwest style of architecture of Salishan Coastal Lodge, emphasizing the use of locally sourced woods, natural light, and harmony with the Oregon landscape.
Landscape architect Barbara Fealy was responsible for the feeling that Salishan grows organically out of the coastal forest.