Wellness at Salishan
Welcome to Salishan Coastal Lodge, where wellness is at the heart of our hospitality. Immerse yourself in a truly rejuvenating experience with our range of wellness amenities that will leave you feeling refreshed, revitalized, and ready to embrace the beauty of the Oregon Coast.
DAILY
COMPLIMENTARY YOGA
Reconnect with your mind and body through our complimentary Hatha yoga sessions at Salishan Coastal Lodge. Whether you're a beginner or an experienced yogi, our expert instructors will guide you through invigorating flows and soothing stretches, helping you find balance and inner peace.
Our sessions allow you to move at your pace and are open to all experience levels. Yoga mats and blocks are provided for you, or you are welcome to bring your own. Advanced reservations are strongly recommended as space is limited. 
Note: Complimentary yoga is for Salishan guests only.
WHERE
Meet your instructors by the fireplace at the Marketplace 5-10 minutes before class.
PRIVATE YOGA
Reconnect with your mind and body through Hatha yoga, a practice that blends deliberate poses to enhance your strength and flexibility while emphasizing relaxation and mindfulness.
Our private sessions cater to all experience levels, ensuring that you can move at your own pace. Yoga mats and blocks are provided for your convenience, or you're welcome to bring your own. Please wear comfortable clothing.
Our private yoga sessions are open to both hotel guests and non-hotel guests, and participants will also have the opportunity to access amenities at The Spa at Salishan.
PRICE
60 MIN • $150
90 MIN • $200
MEET THE INSTRUCTORS
Our team of dedicated experts is here to provide you with a holistic wellness experience, focusing on relaxation and rejuvenation. Meet the individuals who will guide you on a journey to inner peace and optimal well-being, each bringing their unique expertise to enhance your stay.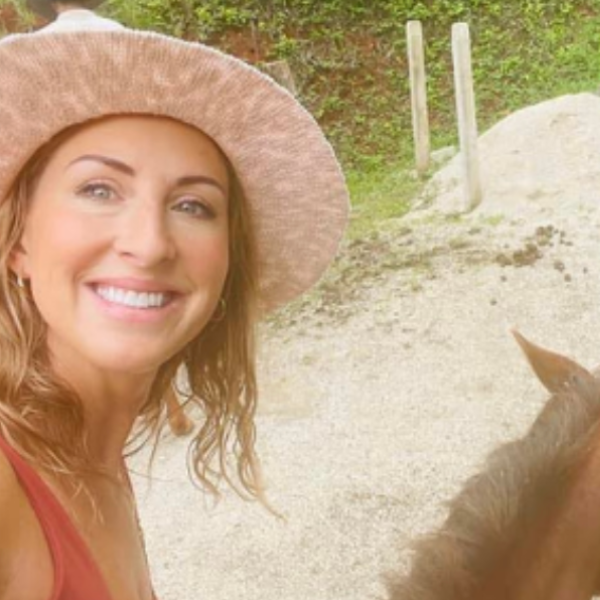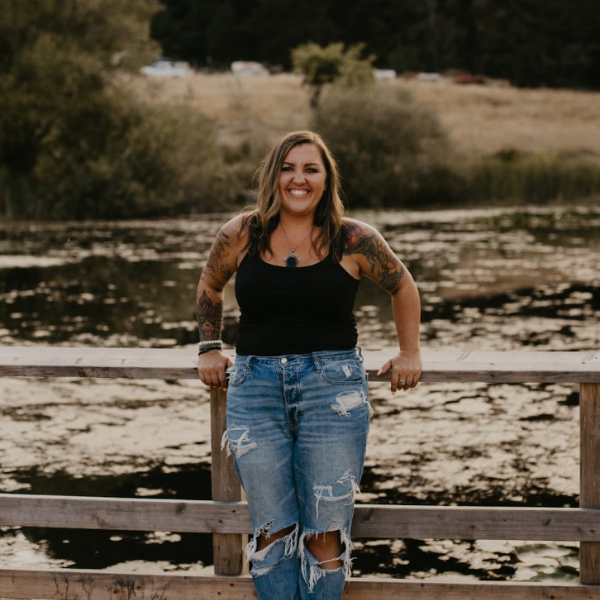 Gina
Certified Breathwork and Reiki Practitioner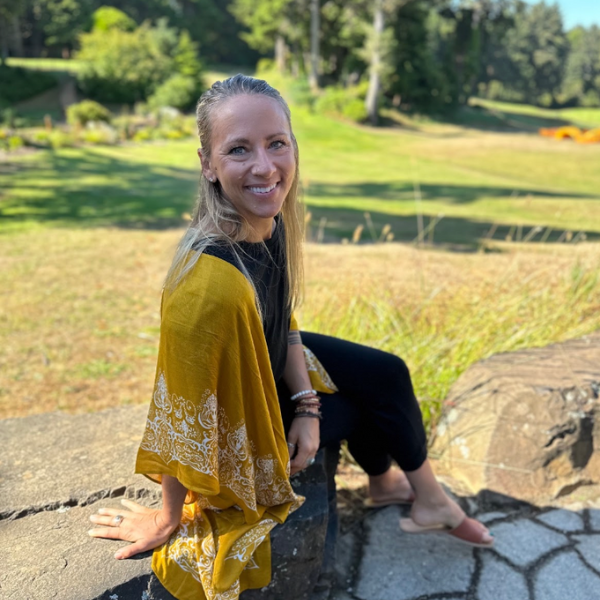 Julie
Reiki Practitioner and Certified Sound Healer