The Spa at Salishan
Inspired by Oregon's unique landscape, The Spa at Salishan Coastal Lodge specializes in treatments rooted in the same harmony and tranquility we find in nature. Enjoy our extensive range of carefully curated services designed to promote rest, relaxation, and renewal. Discover where nature meets nurture and let our wellness experts help you choose from the most comprehensive spa offerings on the central Oregon Coast.
Open daily from 8:30 am to 5:00 pm
7775 Highway 101 N, Gleneden Beach, Oregon 97388
The Spa at Salishan Coastal Lodge is a restorative adults-only spa fully open to the public, welcoming all traveling guests and locals. Enjoy complimentary use of the spa amenities with any full service. Limited spa passes may be purchased the same day without a service and are subject to availability. We recommend planning meals for longer visits as several state laws prohibit outside food and alcohol. Complimentary tea and water are provided; personal water bottles are welcome.
Reservations are strongly encouraged for all services four to six weeks in advance for the best availability. To book, please call the spa at (541) 764-4300. A major credit card is required to hold all reservations for our 12-hour cancellation policy. Please review our spa etiquette and details page for comfort and safety before your visit. Thank you in advance for helping us maintain a pleasant and safe spa environment for all guests.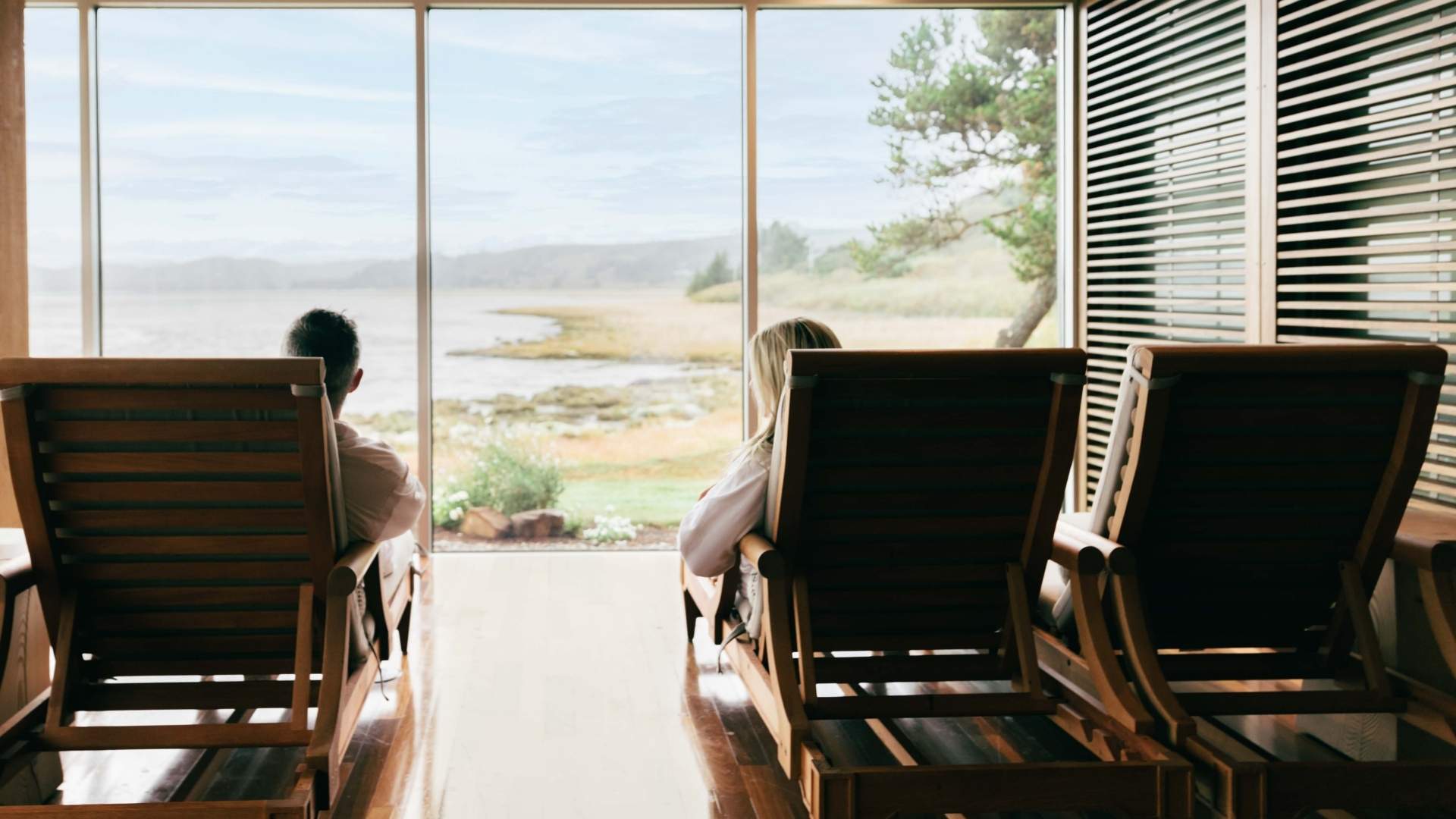 Couples Massage Class
Embark on a 120-minute journey as you learn massage techniques to support your significant other, friends, and family.
120 MIN |  $325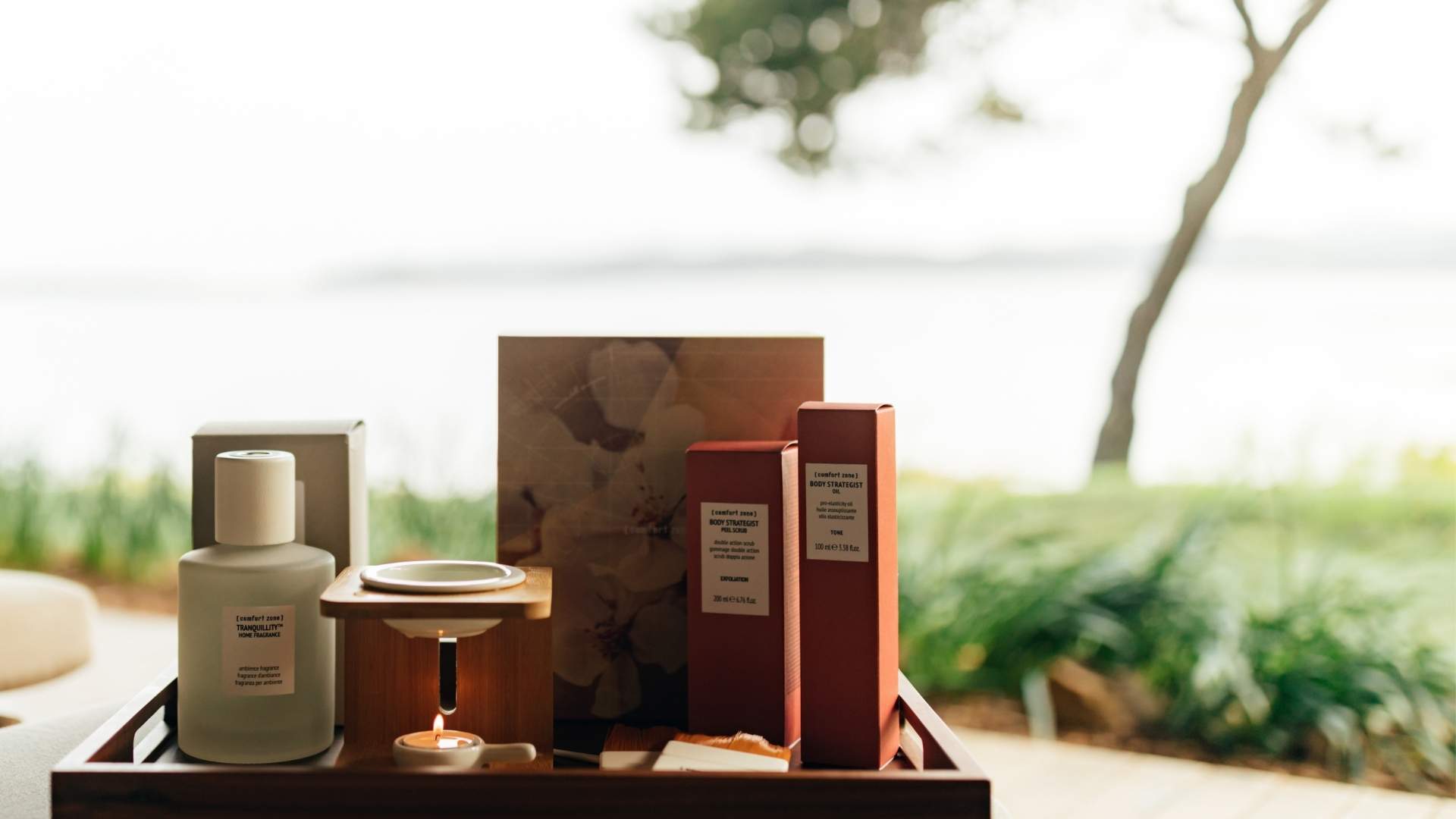 Pro
Sleep Treatment
Inspired by the Indonesian Sea Malay techniques.  Full-body touch therapy is ideal for relieving stress and centering the mind.
60 MIN | $210

Eight versatile treatment rooms, including a private tub suite

Three intimate salon suites for hair and nail services

Clothing optional gender-specific locker rooms

Gender-specific showers, saunas, and hot tubs

Outdoor co-ed infinity hot tub (swimsuits required)

Co-ed recovery hearth room overlooking the Siletz Bay

Complimentary Smith Tea and chilled water

Thoughtfully curated products & retail, including: Comfort Zone, Hydropeptide, Vital Body Therapeutics, and Moroccan Oil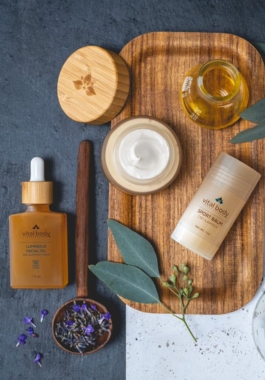 The Spa at Salishan Coastal Lodge rests along the edge of the Siletz Bay, which shares its name with the Confederated Tribes of Siletz Indians (CTSI) and the Salishan (Say-lish-an) Peoples who continue to live and work in Oregon today. Over the years, this location has seen many changes and was a gas station prior to becoming the luxurious spa it is now. In 2005, The Spa at Salishan Coastal Lodge was built to complement the beauty of the land that surrounds it. Natural elements blend amongst the architecture with the help of various wood and stone fixtures, floor-to-ceiling windows, and a number of holistic wellness products.
The Spa is open daily from 8:30 am to 5:00 pm. Please contact us to reserve your treatment.
TO MAKE AN APPOINTMENT
Call (541) 764-4300