The Spa at Salishan
Inspired by Oregon's unique landscape, The Spa at Salishan Coastal Lodge specializes in treatments rooted in the same harmony and tranquility we find in nature. With organic botanicals and carefully curated products, we offer customized services that encourage rest, relaxation and renewal. It's where nature meets nurture.
Enjoy complimentary use of the spa amenities with any service. We offer indoor and outdoor hot tubs, saunas, steam rooms, and a recovery hearth room overlooking the Siletz Bay.
Open daily from 8:30 am to 5:00 pm
Address: 7775 Highway 101 N, Gleneden Beach, OR 97388
Reservations are required for all services and we recommend booking six to eight weeks in advance for best availability. To book, please call the spa directly at (541) 764-4300. A major credit card is required to hold your reservation. We appreciate your cooperation in maintaining a pleasant and safe spa environment for all guests.
Our professionally trained staff will assist you in selecting treatments to fit your needs from our full range of services at the most comprehensive spa resort on the central Oregon Coast. In addition to our range of holistic spa treatments, we offer private yoga and massage classes.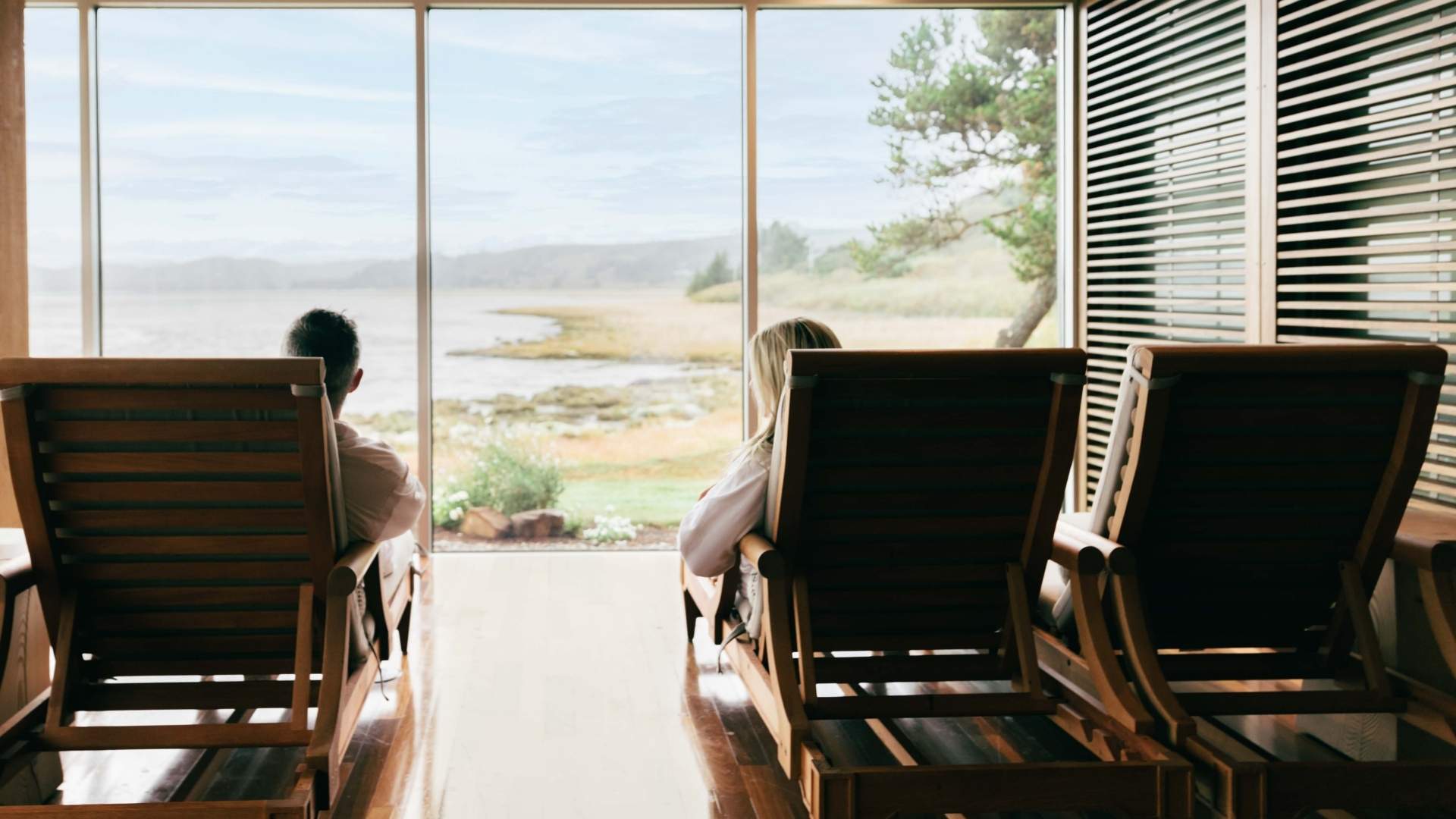 Couples Massage Class
Embark on a 120-minute journey as you learn massage techniques to support your significant other, friends, and family.
120 MIN |  $325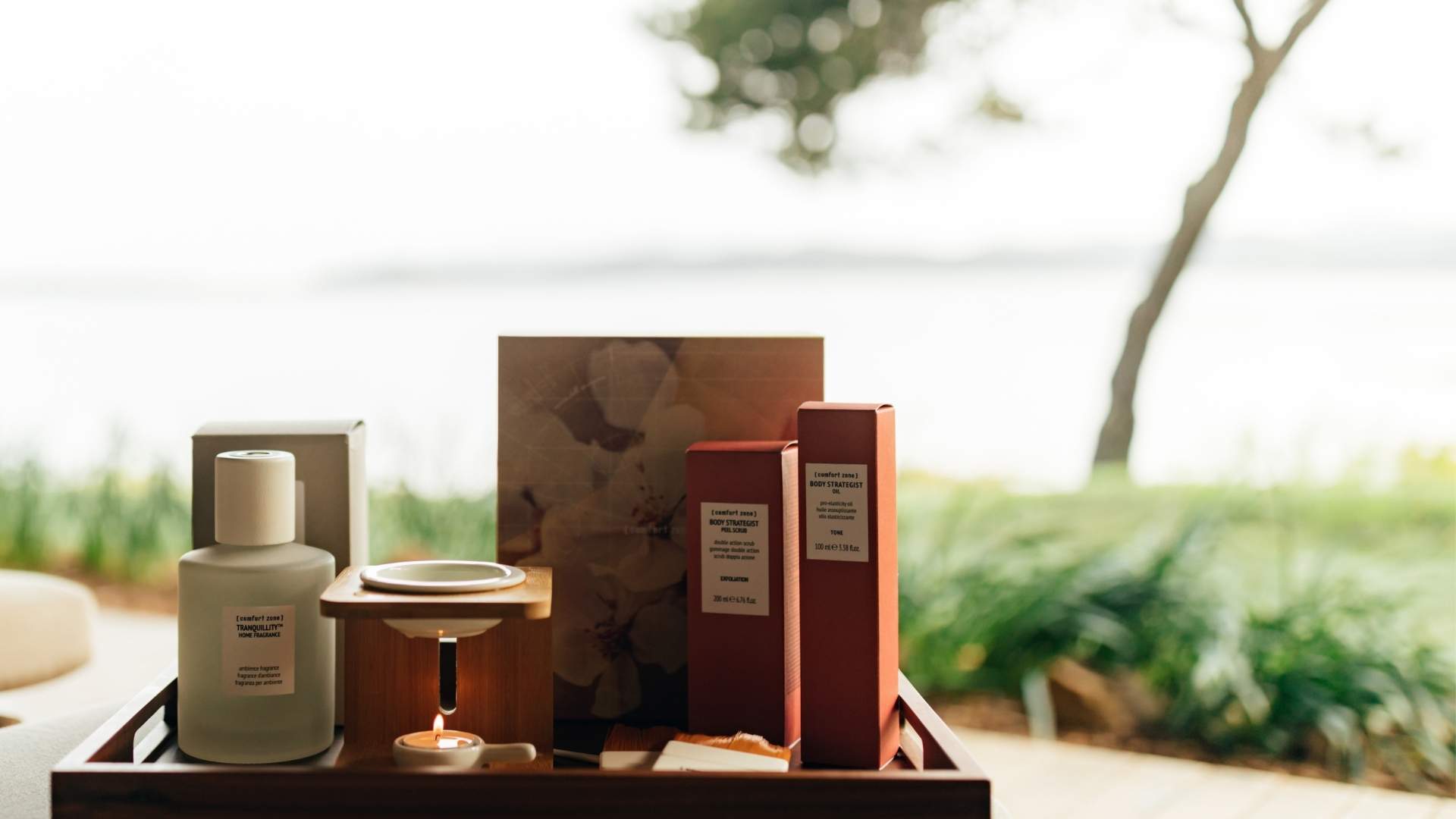 Pro
Sleep Treatment
Inspired by the Indonesian Sea Malay techniques.  Full-body touch therapy is ideal for relieving stress and centering the mind.
60 MIN | $210

The Spa is open daily from 8:30 am to 5:00 pm. Please contact us to reserve your treatment.
TO MAKE AN APPOINTMENT
Call (541) 764-4300