Journey to the Oregon Coast
All are welcome at Salishan Coastal Lodge to enjoy a pure Oregon Coast escape. Our woodsy lodge, secluded between Siletz Bay and the Pacific Ocean, captures the pioneering spirit and rugged style of the Pacific Northwest. Born from a love of this unspoiled landscape, Salishan invites you to recalibrate among hospitality, holistic wellness, coast-to-table dining, and empowering eco-adventures infused with nature.
Whether you're here for a weekend getaway for exhilaration or relaxation, a destination wedding, or a team-building retreat, our friendly staff shares their passion for the outdoors with a deep respect for our planet.
Services & Amenities at Salishan Coastal Lodge
Mountain Bike Skills Course
Private Road Access to Gleneden Beach
On-Site Recreation Center
Flat Screen TVs with Cable
Beautiful Views of Siletz Bay
Tesla Destination EV Chargers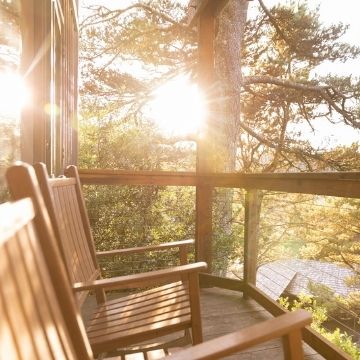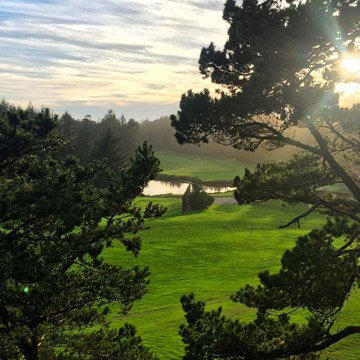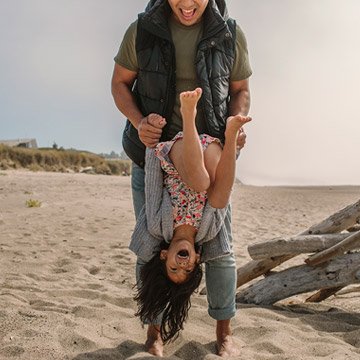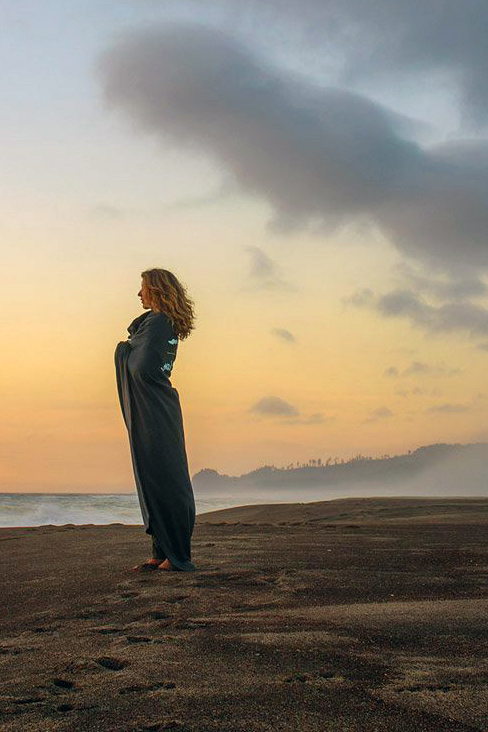 *Please Note: Due to the cooler temperatures along the coast, our guest rooms do not have air conditioning. All rooms allow for fresh air and have a fan available for your comfort.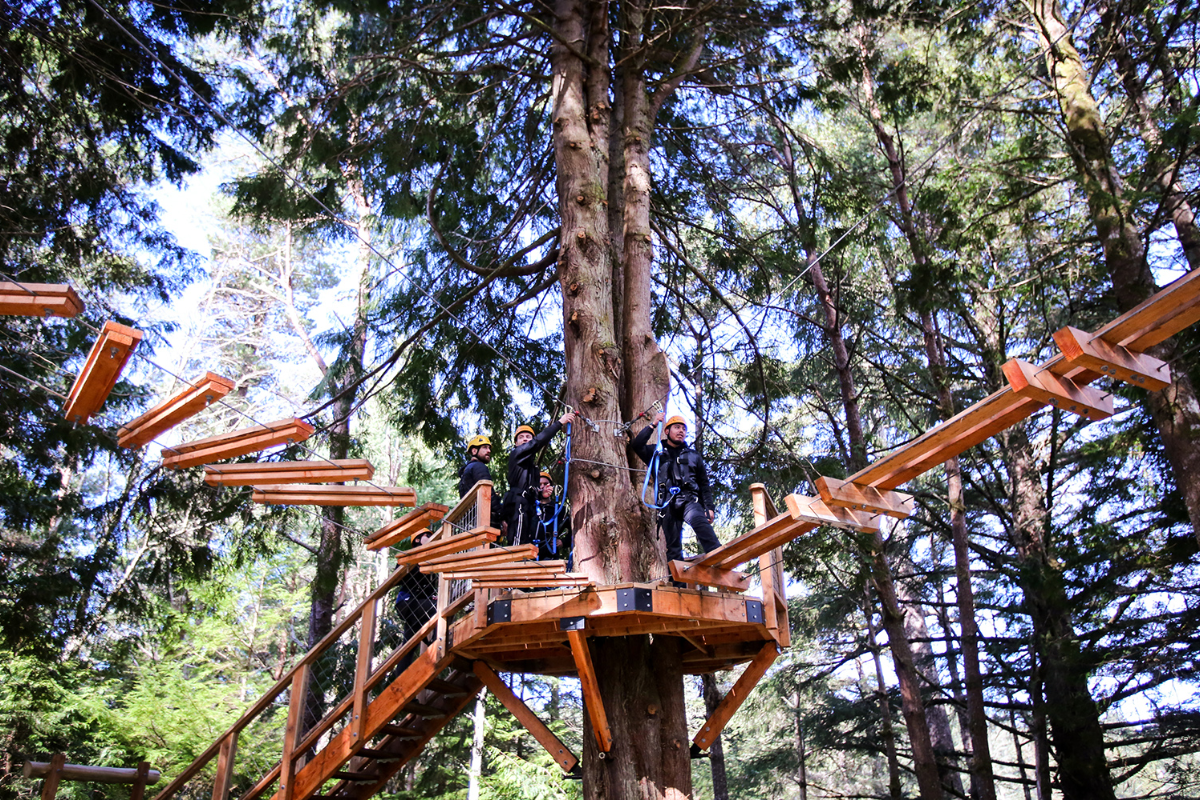 What to Do During Your Stay
Here's what to see, do, and explore during your stay with us.
Track Down Treasures From Siletz Bay To Roads End
Finders Keepers Lincoln City
One of the signature highlights in Oregon near our Gleneden Beach resort, Finders Keepers is a beloved local tradition. Founded by artists in 1997 as an homage to the washed-up glass objects used by fishing crews to ballast their nets, the Finders Keepers project features nearly 3,000 blown glass spheres intentionally scattered around the seven miles of public beaches of Lincoln City. As the name can tell you, any floats found are all yours, and other special objects are included in the drops as well.
Join Lincoln City locals and Oregon visitors in your search for keepsakes.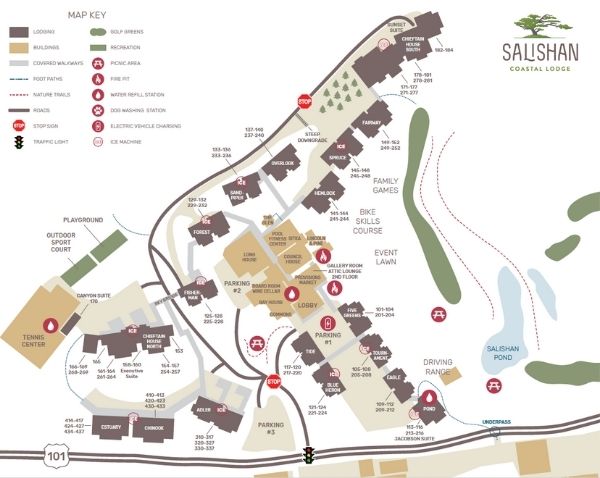 Salishan Coastal Lodge Location & Map
Discover the top choice in Gleneden Beach, Oregon hotels by car or air; Salishan Coastal Lodge is minutes from Siletz Bay State Airport (S45) and a scenic drive from Portland, Bend, and Northern California. When seeking a tranquil stay on the coast, look no further than Salishan Coastal Lodge.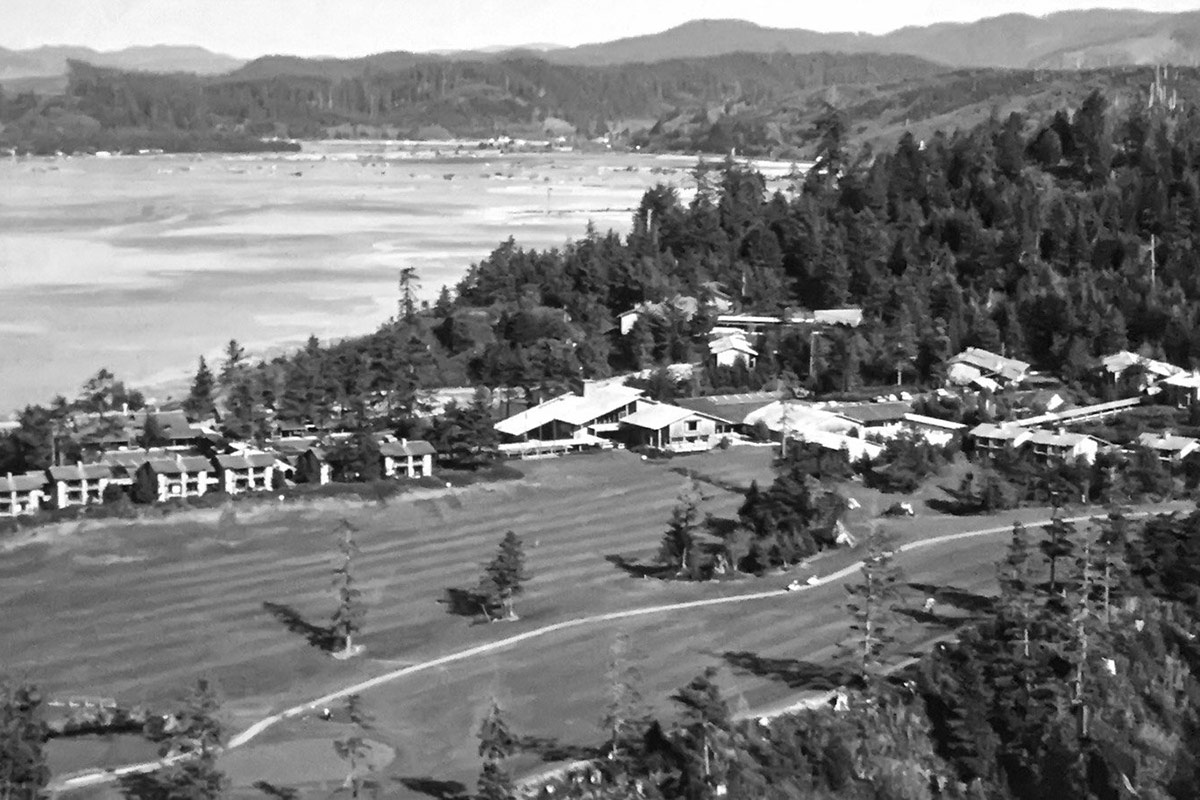 The History of Salishan
Fifty- years ago, visionary real estate developer John D. Gray and his partners built the luxury destination of dreams on the spectacular central Oregon Coast – Salishan Lodge.