Activities at The Marketplace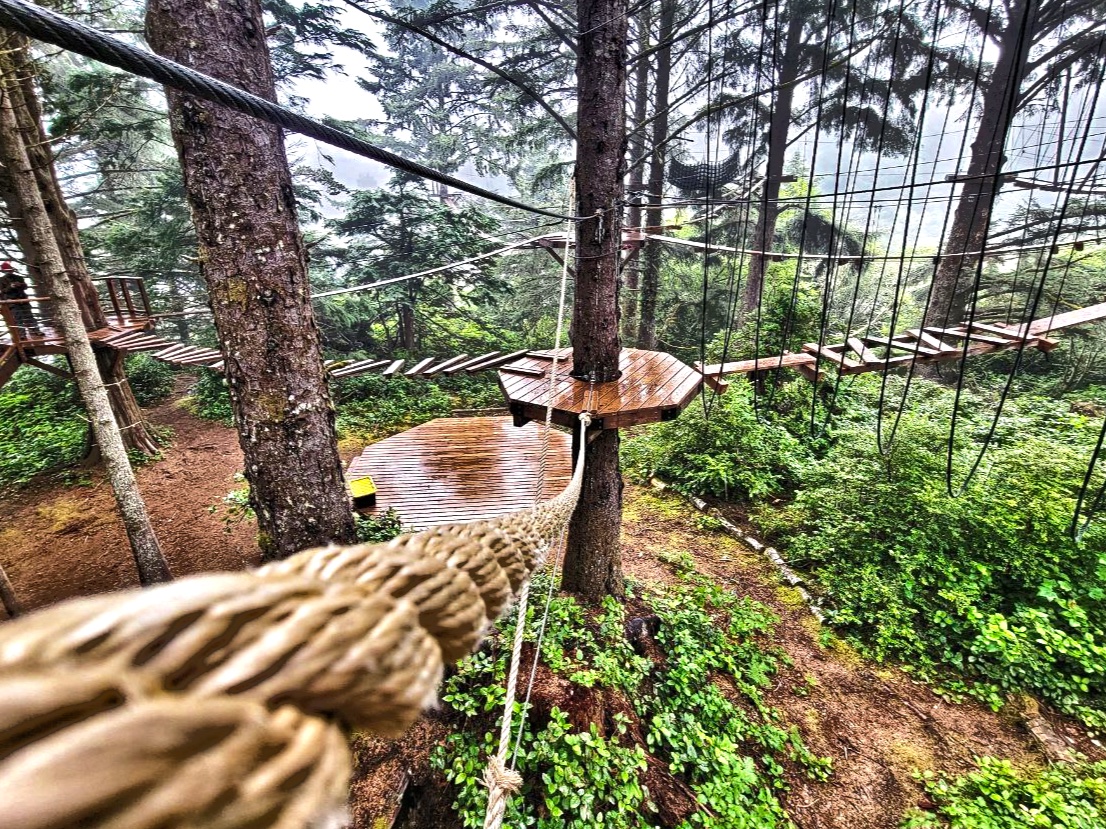 Adventure Collective
Soar high up in the trees for a thrilling adventure in Salishan's on-site Aerial Park - the only aerial adventure park on the Oregon Coast! Allow trained aerial guides to assist in launching you into your self-guided experience. Conquer the course's 15 platforms and 20 elements through series of obstacles – some easy, others challenging – during your adventure.
Monday Closed
Tuesday Closed
Wednesday 10 am - 4:30 pm
Thursday 10 am - 4:30 pm
Friday 10 am - 5 pm
Saturday 10 am - 5 pm
Sunday 10 am - 4:30 pm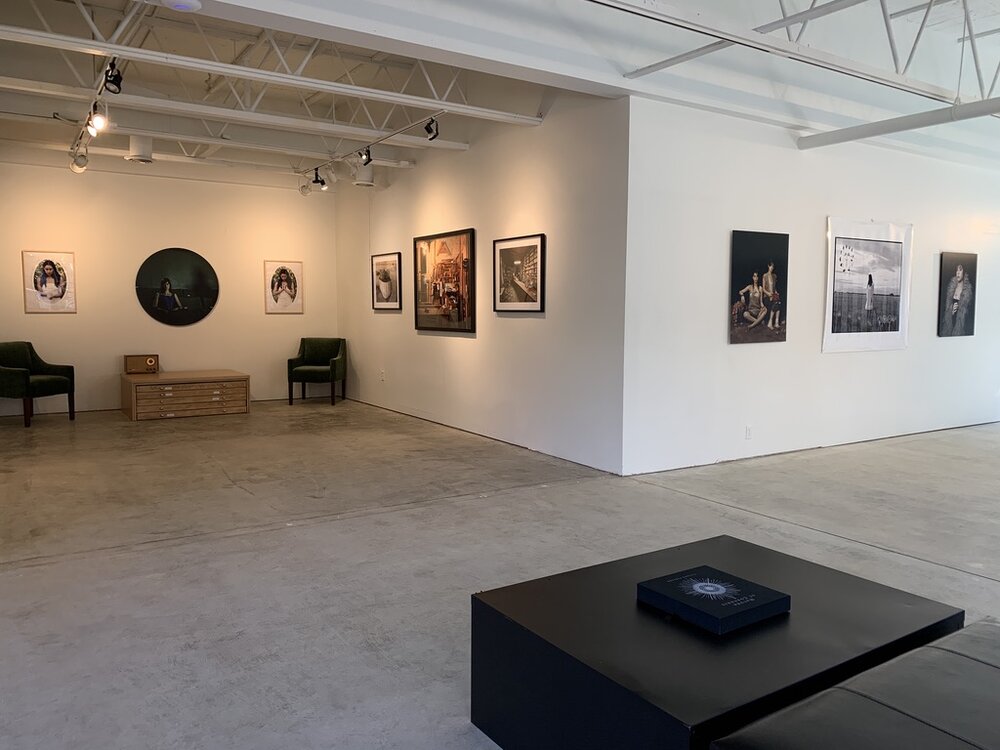 JDC Fine Art
Contemporary Art Gallery | Free and Open to the Public
Open Wednesday through Saturday
11:00 am - 4:00 pm
Appointments welcome
E-mail: info@jdcfineart.com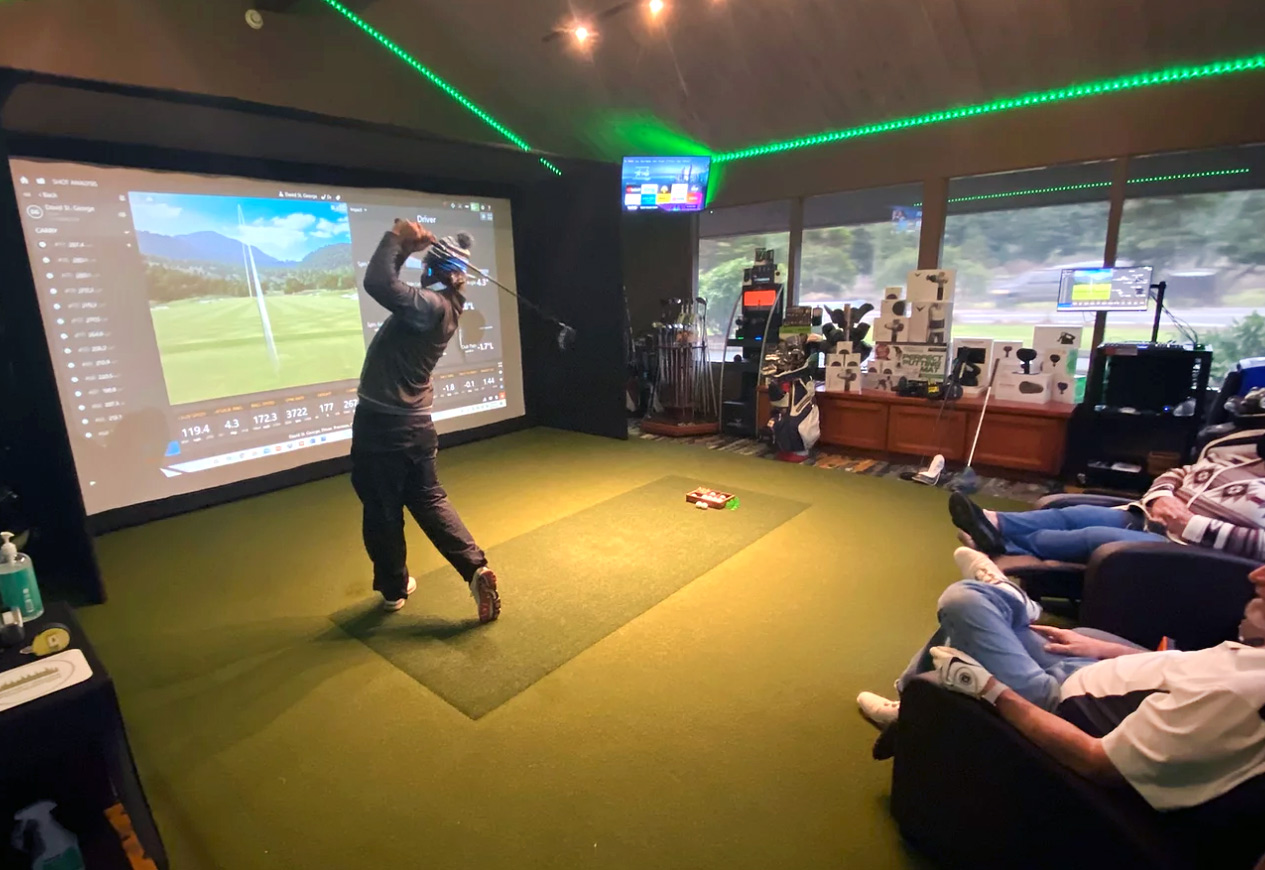 The Players Lounge
Open Daily
8:00 am - 7:00 pm
The Player's Lounge is an indoor golf simulator featuring Trackman technology.  Book a virtual tee time and proceeds from your round benefit The Short Grass Foundation, a non-profit organization dedicated to supporting collegiate golf programs and student athletes.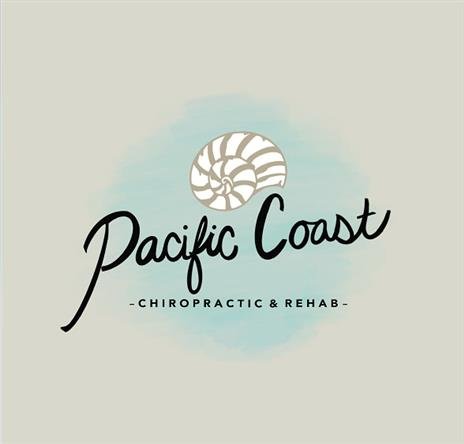 Pacific Coast Chiropractic
Open Tuesday and Thursday
9:00 am - 5:00 pm

We treat with hands only adjusting, no instruments we do use intersegmental traction tables and electric muscle stimulation to assist in relaxing tissue for treatment. I also do a lot of muscle stretching to increase function. Recommend exercises, massage, spinal decompression and class IV MLS laser for healing injured soft tissue and to help with pain. I treat infants to the elderly, athletes and weekend warriors, basically anyone wanting to function and feel better every day. Life's to short to not be your best. 
Insurances: BCBS, MODA, Pacific Source, Providence, Cigna, motor vehicle accidents and worker's compensation.
Dr Tim Hubbard BS, DC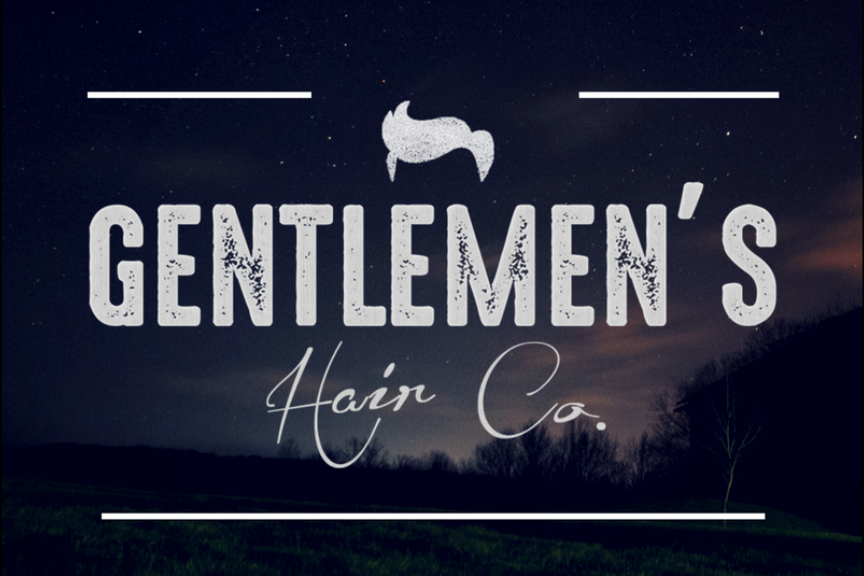 Gentlemen's Hair Co.
BY APPOINTMENT ONLY
Open Sunday
8:30 am - 3:00 pm
Monday and Tuesday
8:30 am - 5:30 pm
Thursday and Friday
8:30 am - 5:30 pm
Wednesday and Saturday
Closed
Gentlemen's Hair Co. specializes in men's haircuts, beards, and scalp massages with hot aromatherapy steamed towels. Enjoy a relaxing experience in their chemical free shop, with a variety of services, as well as sports and news broadcasting on their 50" T.V. Visit the website to see all services offered.