Shopping at The Marketplace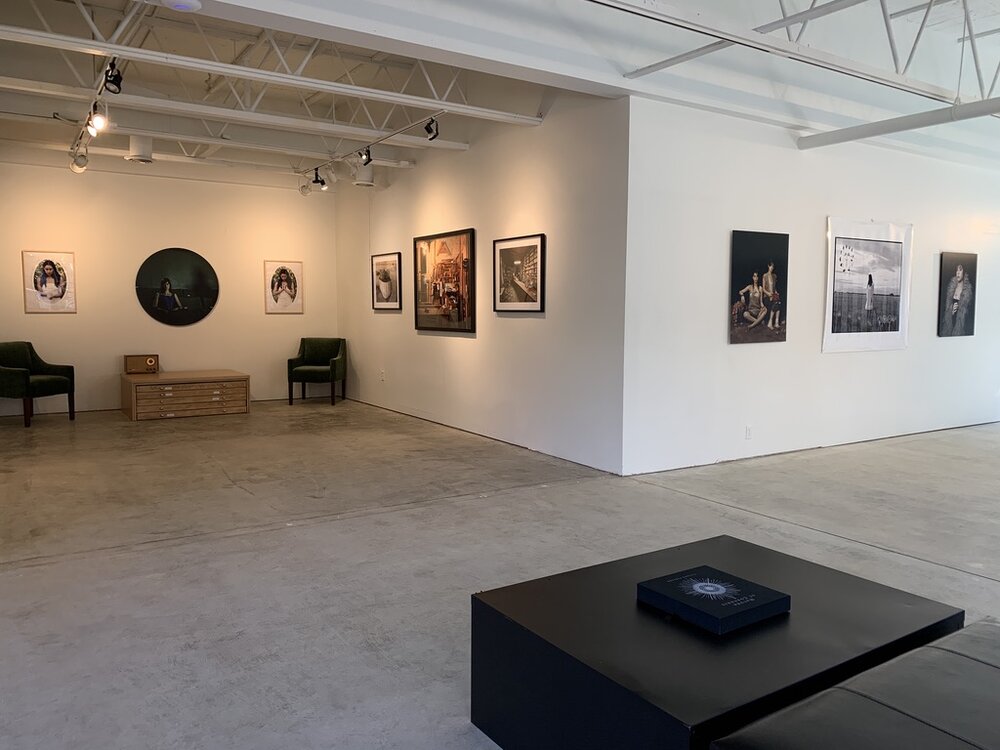 JDC Fine Art
Contemporary Art Gallery (est. 2011) dedicated to content-driven contemporary work by established and emerging artists.
Appointments welcome
email: info@jdcfineart.com
jdc Fine Art hosts Sitka Center Pop-Up Print Sale
November 4 - December 18, 2022‍*
Fridays, Saturdays, and Sundays
11:00 am - 5:00 pm
*Closed Thanksgiving weekend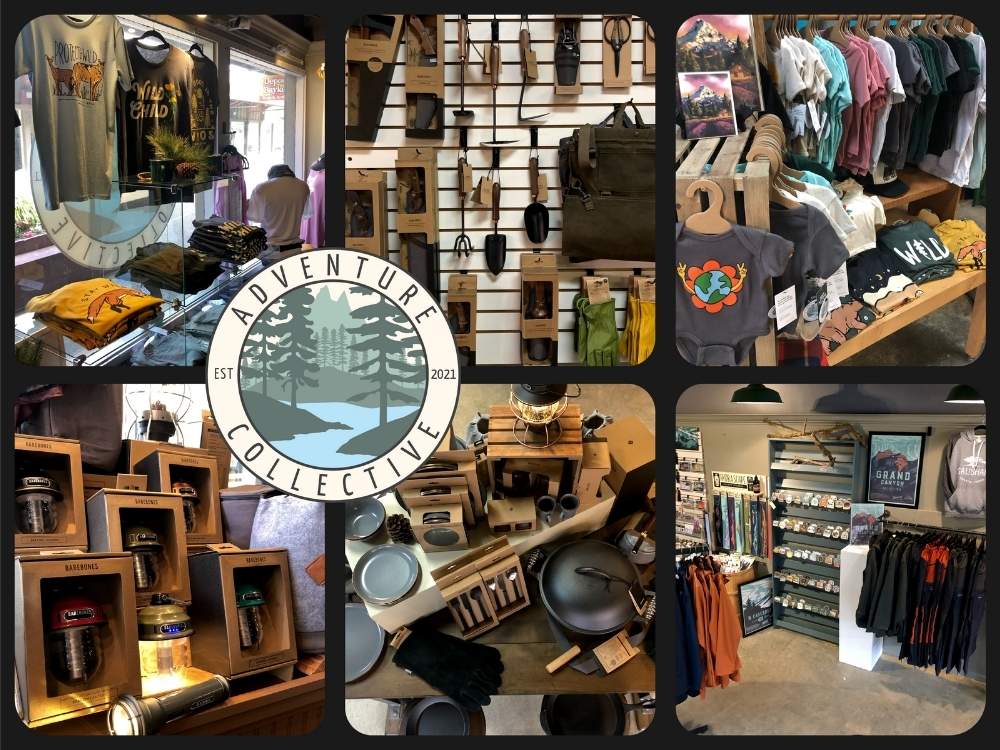 Adventure Collective
Host to a number of brands that are committed to social-good or eco-good endeavors, here you'll find apparel to outfit the whole family, tools, and gear for camp and home, garden and forage, dog toys, art, and a plethora of stickers to show off your style.
Monday and Tuesday Closed
Open Sunday, Wednesday, and Thursday
10:00 am - 5:00 pm
Friday and Saturday
10:00 am - 5:00 pm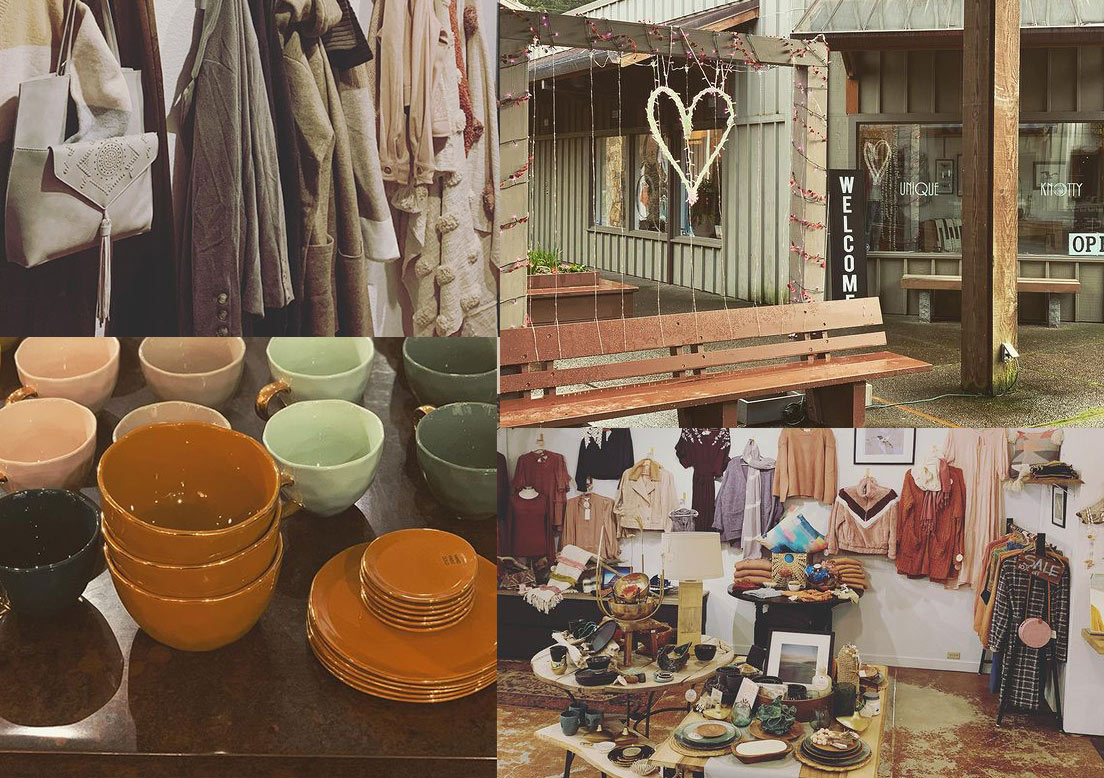 Unique & Knotty
Open Wednesday, Thursday and Sunday
11:00 am - 5:00 pm
Friday and Saturday
10:00 am - 6:00 pm
Unique handcrafted and custom furniture, lighting, home décor, tableware, linens, clothing, accessories, one-of-a-kind jewelry, gifts, fun finds and more.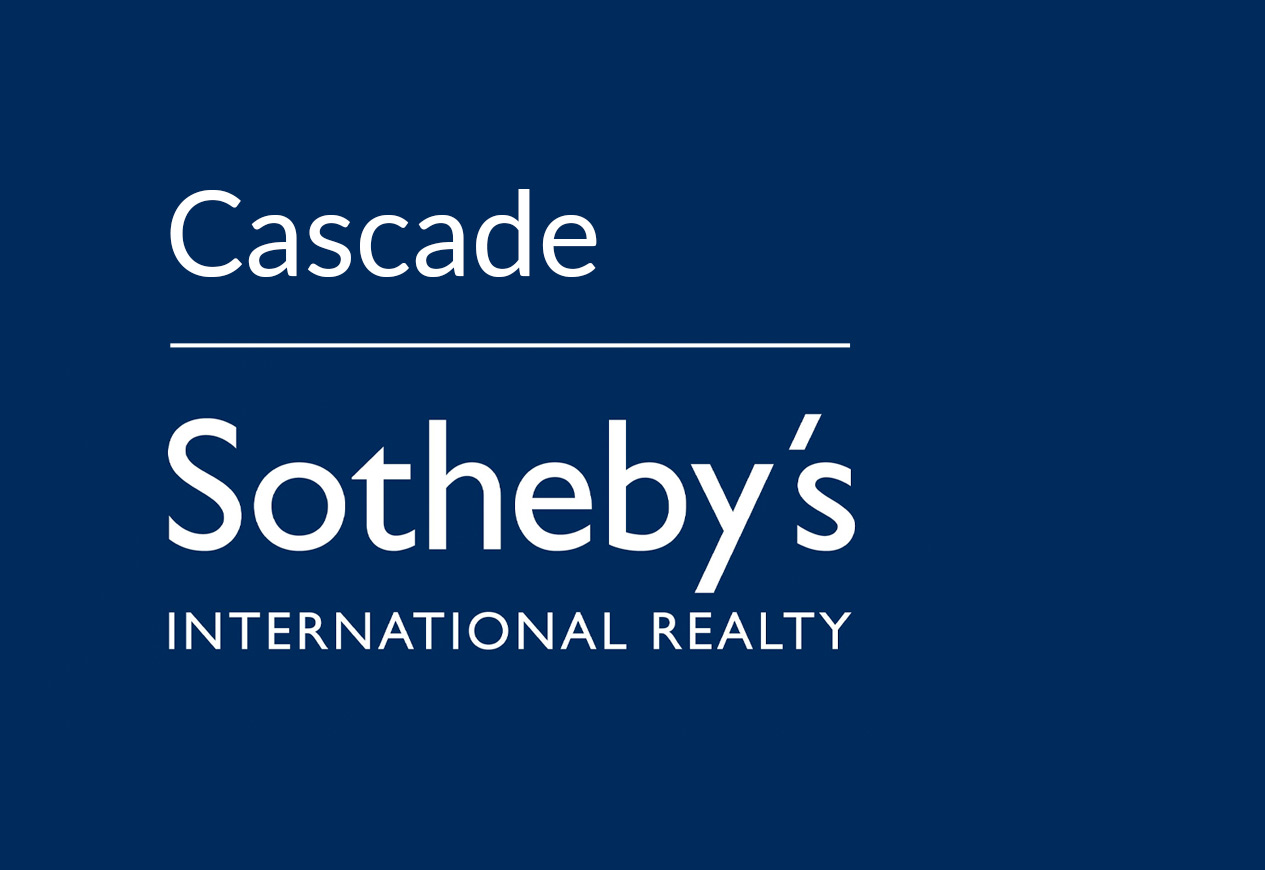 Cascade Sotheby's International Realty
Open Daily
8:00 am - 7:00 pm
Cascade Sotheby's International Realty was established in 2006 and serves diverse communities across Oregon and SW Washington. With 375 brokers and 15 offices, the firm has become the most effective real estate brokerage in the Pacific Northwest.
Our brokers are masters of their craft, combining local expertise and global connections to set the standard for real estate guidance. This exceptional team shares one belief—your best life begins with a home and way of life that inspires you.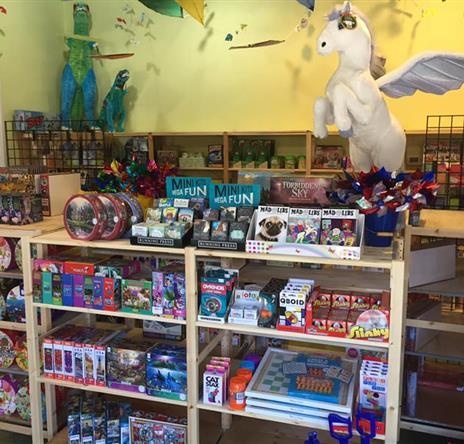 Hopscotch Toys
Open Tuesday through Saturday
10:00 am - 5:00 pm
Sunday
11:00 am - 5:00 pm
Monday
Closed
Serving the toy needs of the Lincoln City community as well as visitors to this beautiful part of the world. We carry quality toys from trusted brands with a focus on play value.  Come down and play.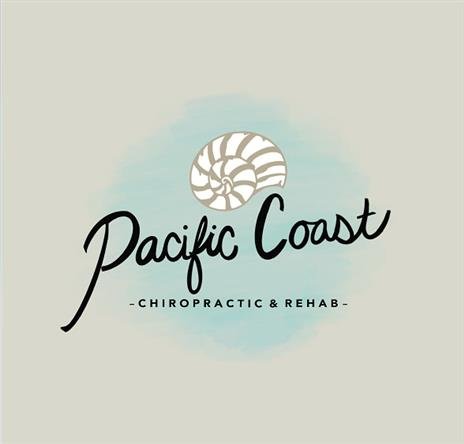 Pacific Coast Chiropractic
Open Tuesday and Thursday
9:00 am - 5:00 pm

We treat with hands only adjusting, no instruments we do use intersegmental traction tables and electric muscle stimulation to assist in relaxing tissue for treatment. I also do a lot of muscle stretching to increase function. Recommend exercises, massage, spinal decompression and class IV MLS laser for healing injured soft tissue and to help with pain. I treat infants to the elderly, athletes and weekend warriors, basically anyone wanting to function and feel better every day. Life's to short to not be your best. 
Insurances: BCBS, MODA, Pacific Source, Providence, Cigna, motor vehicle accidents and worker's compensation.
Dr Tim Hubbard BS, DC 
Sirens Sweets
Open Tuesday through Saturday
10:00 am - 5:00 pm
Sunday
11:00 am - 5:00 pm
Monday
Closed
Temptation is everywhere you look at this charming candy store filled with novelty candies, jars of mix and match your own, old fashioned hard to find delights, locally made salt water taffy, and of course: chocolate.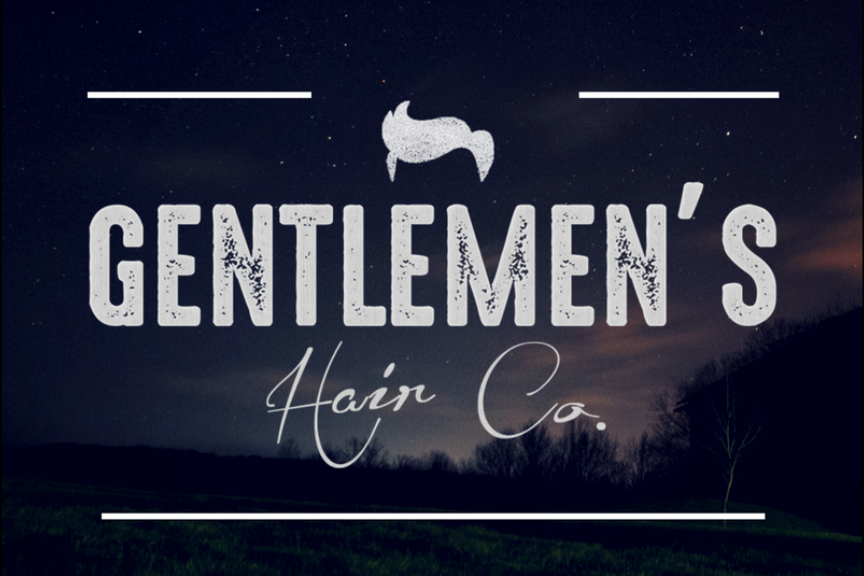 Gentlemen's Hair Co.
BY APPOINTMENT ONLY
Open Sunday
8:30 am - 3:00 pm
Monday and Tuesday
8:30 am - 5:30 pm
Thursday and Friday
8:30 am - 5:30 pm
Wednesday and Saturday
Closed
Gentlemen's Hair Co. specializes in men's haircuts, beards, and scalp massages with hot aromatherapy steamed towels. Enjoy a relaxing experience in their chemical free shop, with a variety of services, as well as sports and news broadcasting on their 50" T.V. Visit the website to see all services offered.