Food & Drink at The Marketplace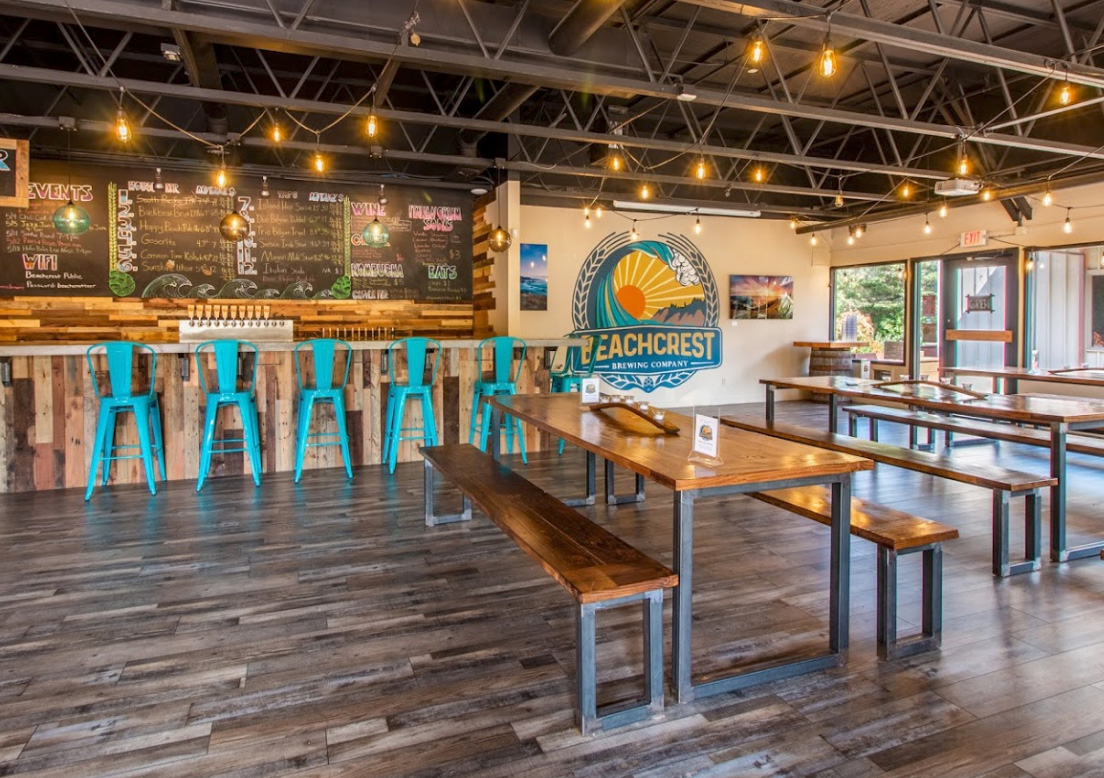 Beachcrest Brewery
Sunday 12:00 pm - 7:00 pm
Monday - Thursday 2:00 pm - 7:00 pm
Friday and Saturday 12:00 pm - 8:00 pm
Two complimentary 4 oz. tasters for Salishan guests with their room keys
At Beachcrest, our motto is Coastal. Community. Craft. We're focused on building and enriching our local community by creating a space for friends new and old. We believe in the artistry of hand crafting great beer and the importance of creating and serving the freshest and most delicious brews.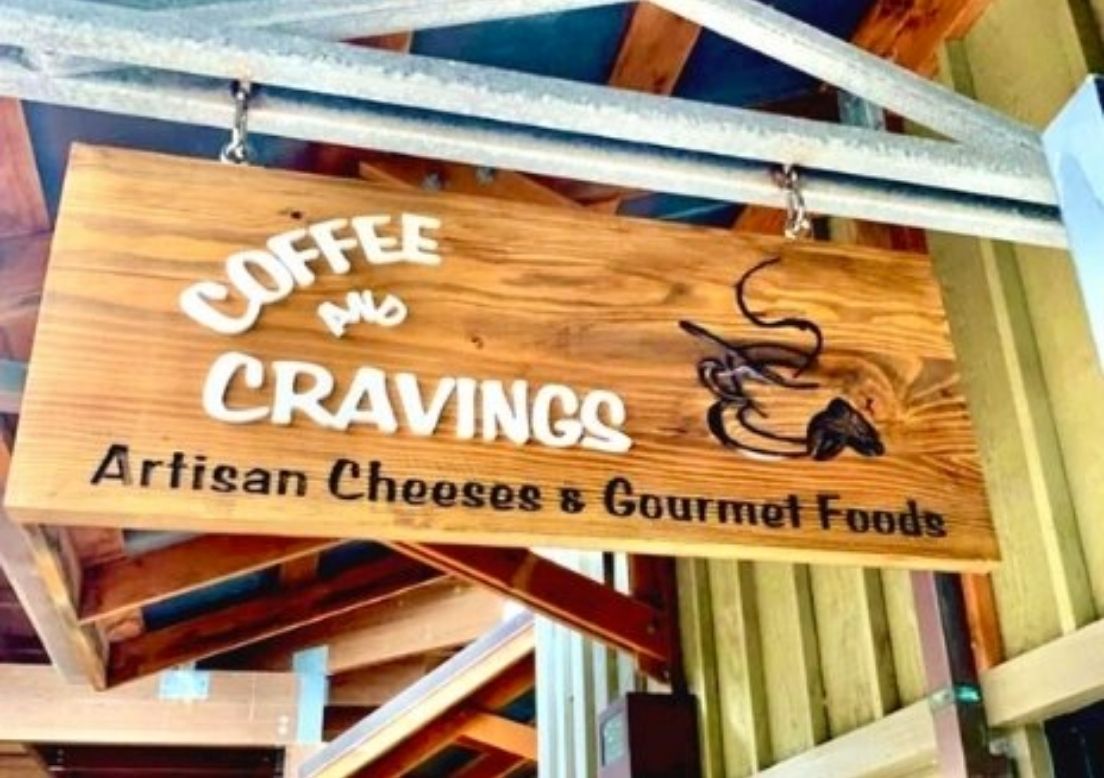 Coffee & Cravings
Open Wednesday through Sunday
9:00 am - 5:00 pm
Closed Monday and Tuesday
Find great morning fare, Oregon gourmet foods, lunches including "The Best" clam chowder and gourmet sandwiches featuring Boar's Head meats and cheeses.
Enjoy a Cafe Umbria Espresso while shopping our selection of artisan cheeses and experience our Olive Oil and Balsamic tasting bar. We also serve warm, fresh baked cookies and fresh baked pastries.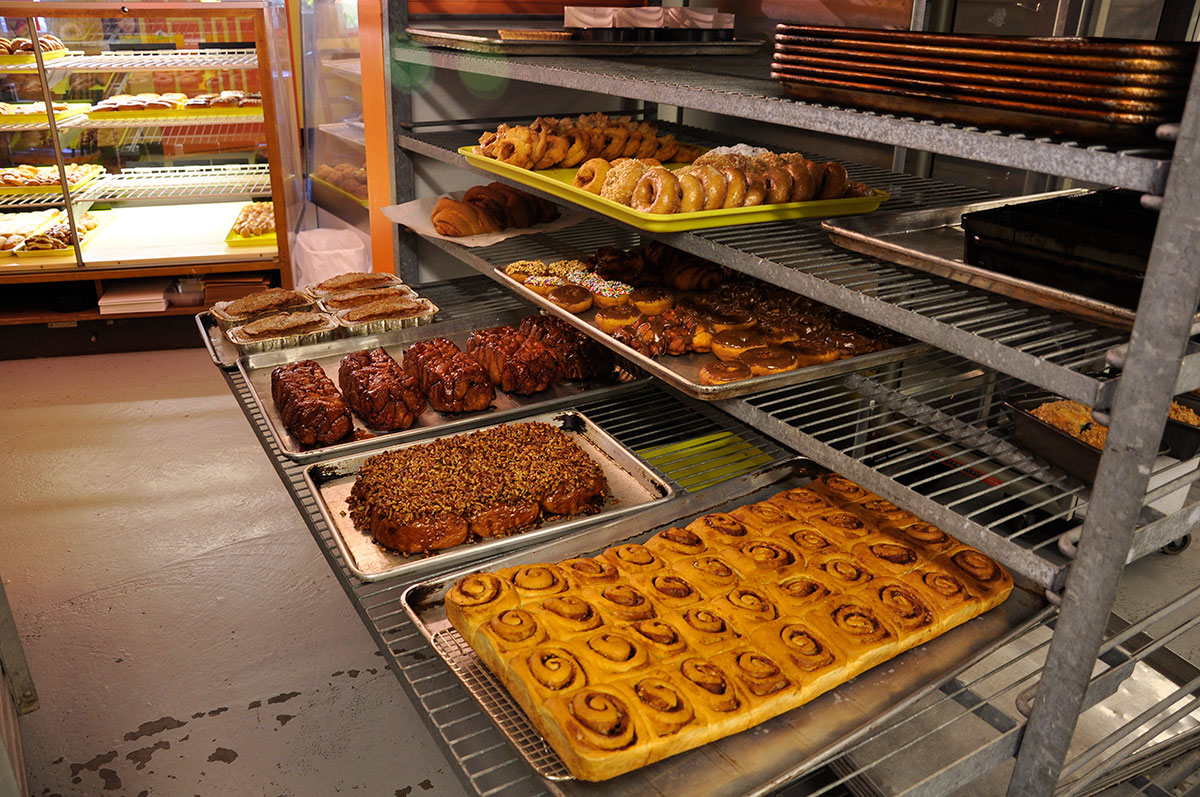 Depoe Baykery
Open Wednesday through Sunday 
7:00 am - 3:00 pm
Closed Monday and Tuesday
Find handcrafted treats that instantly brighten up your day including breads, cookies, donuts and specialty baked goods at the new Depoe Baykery location at the Marketplace.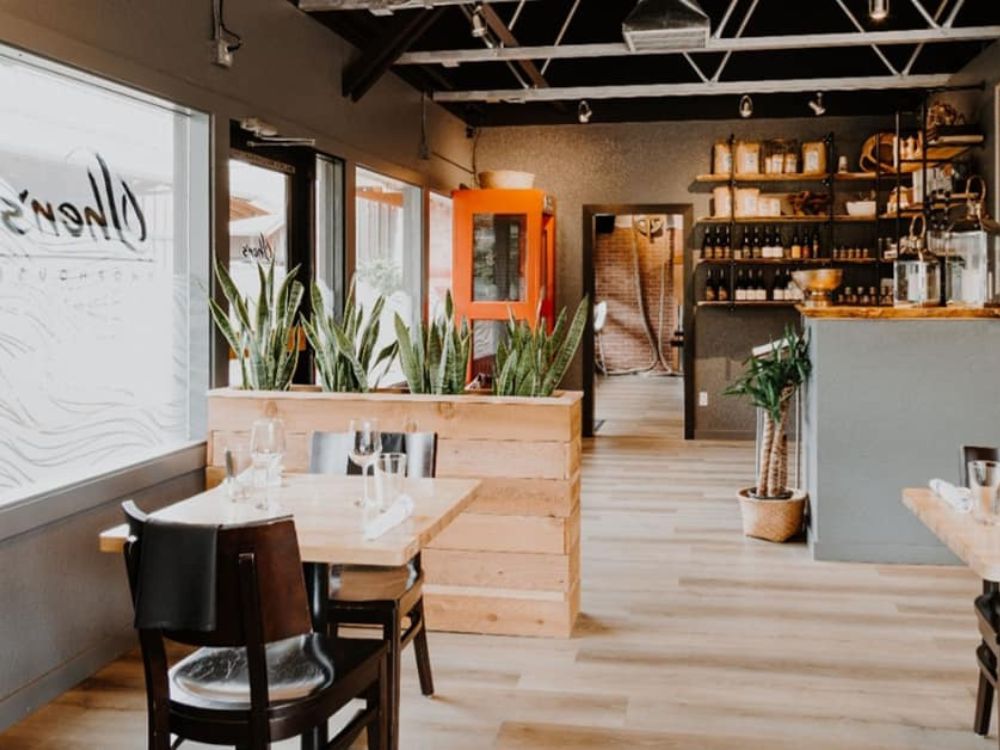 Oshen's Chophouse
Open Sunday through Thursday
12:00 pm - 8:00 pm
Friday and Saturday
12:00 pm - 9:00 pm
Now open!  Fine dining in a casual atmosphere, Oshen's Chophouse offers Pacific Northwest Pacific Rim fusion.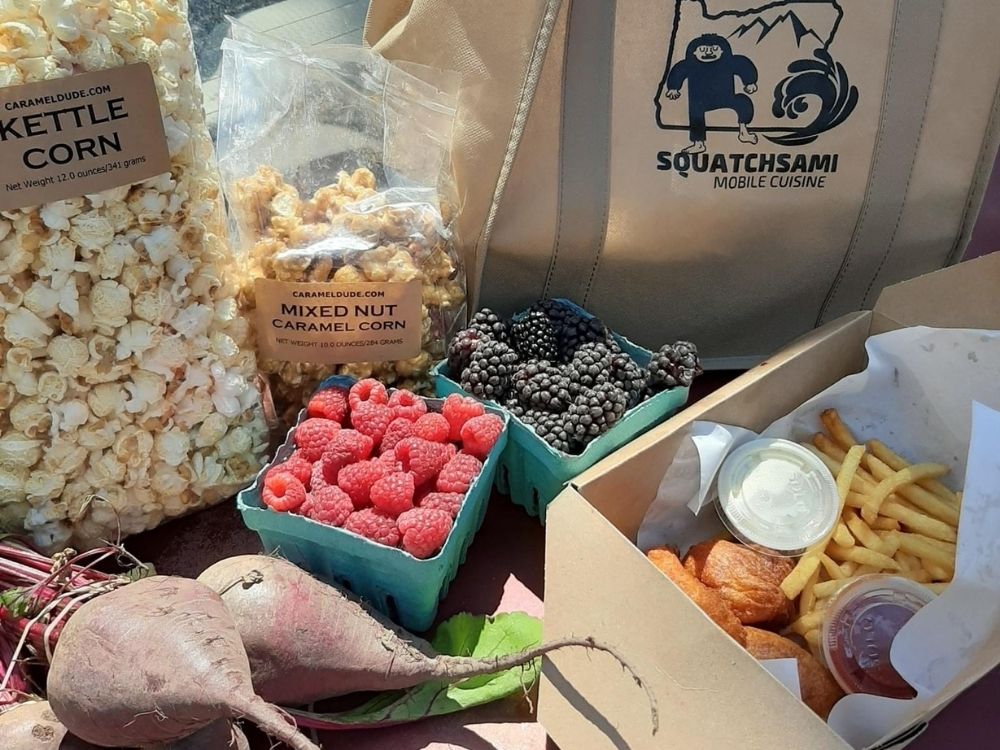 Squatchsami
Squatchsami Food Truck
Open Friday through Sunday
12:00 pm - 6:00 pm (or sell-out)
Squatchsami Food Truck voted "Best of the Beach," offers a focused menu of Oregon Coast comfort foods hosting Daily Fresh, Scratch-Made Tastiness & Sustainably Caught Fish sourced from Oregon Coast waters.
Think Fish and Chips, Clam Chowder, Honey-Fried Chicken, Chicken & Waffles + more!
Squatchsami Outpost
Open Thursday through Sunday
12:00 pm - 6:00 pm
Squatchsami Outpost overlooks the West golf links creating a cozy and tasty dining experience where you can enjoy an unpretentious bite of food truck fare or nosh on a select menu of hand-crafted t'samis, grab-n-go and ice Cream!
Pre-Order at squatchsamitogo.com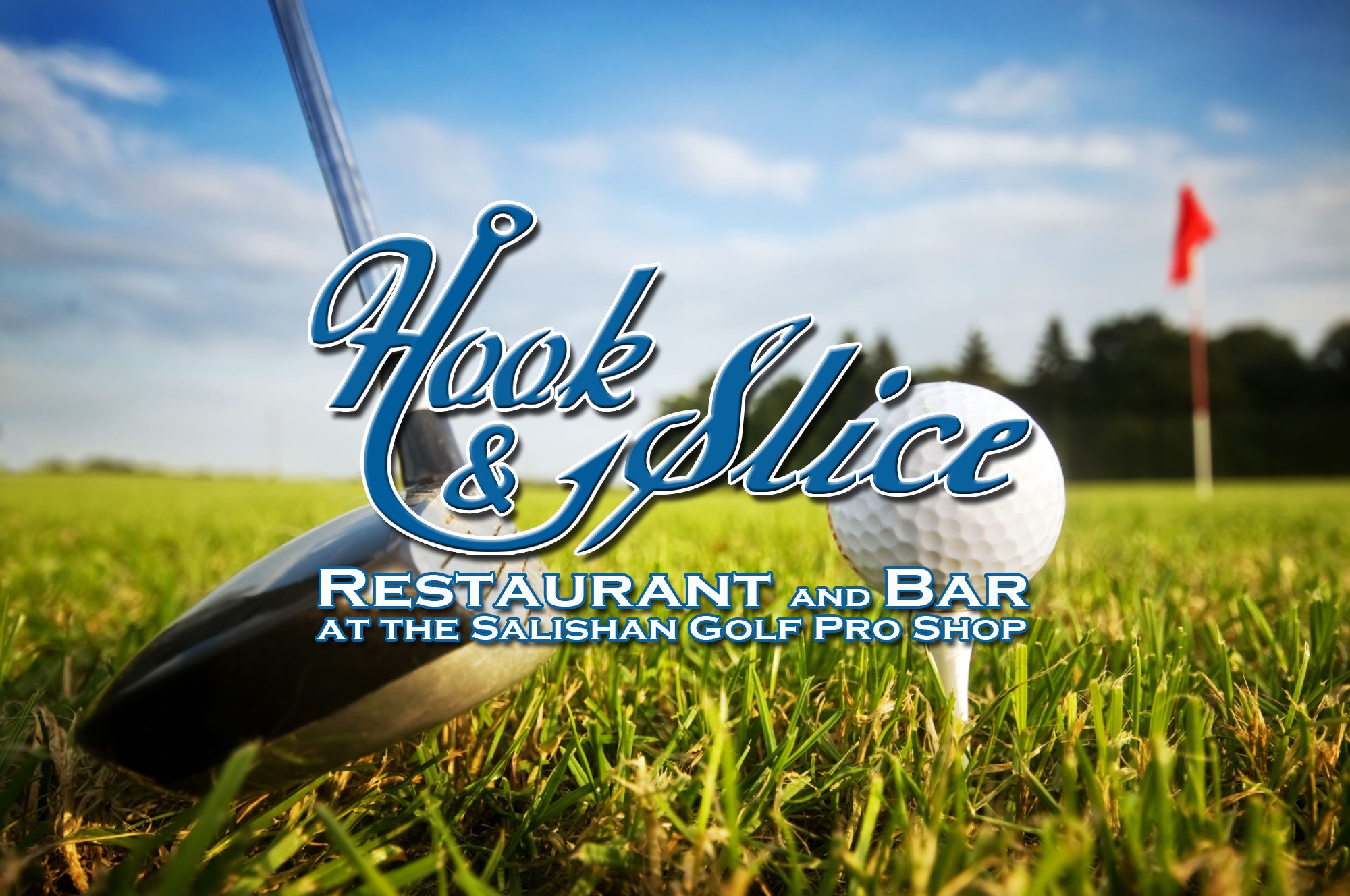 Hook & Slice restaurant and bar
Open Sunday - Thursday
11:00 am - 6:30 pm
Friday and Saturday
8:00 am - 6:30 pm
Outstanding fish and chips, great burgers, and pizza available at Hook & Slice. Not only is Hook and Slice a restaurant with a full menu of delicious items but it's also a full-service bar. Come in and enjoy yourself in a fun and relaxing environment!
Sirens Sweets
Open Tuesday through Saturday
10:00 am - 5:00 pm
Sunday
11:00 am - 5:00 pm
Monday
Closed
Temptation is everywhere you look at this charming candy store filled with novelty candies, jars of mix and match your own, old fashioned hard to find delights, locally made salt water taffy, and of course: chocolate.